THE FLANDERS CHOPPER BASH
Prey your chopper gods, take your grinder and join the fest!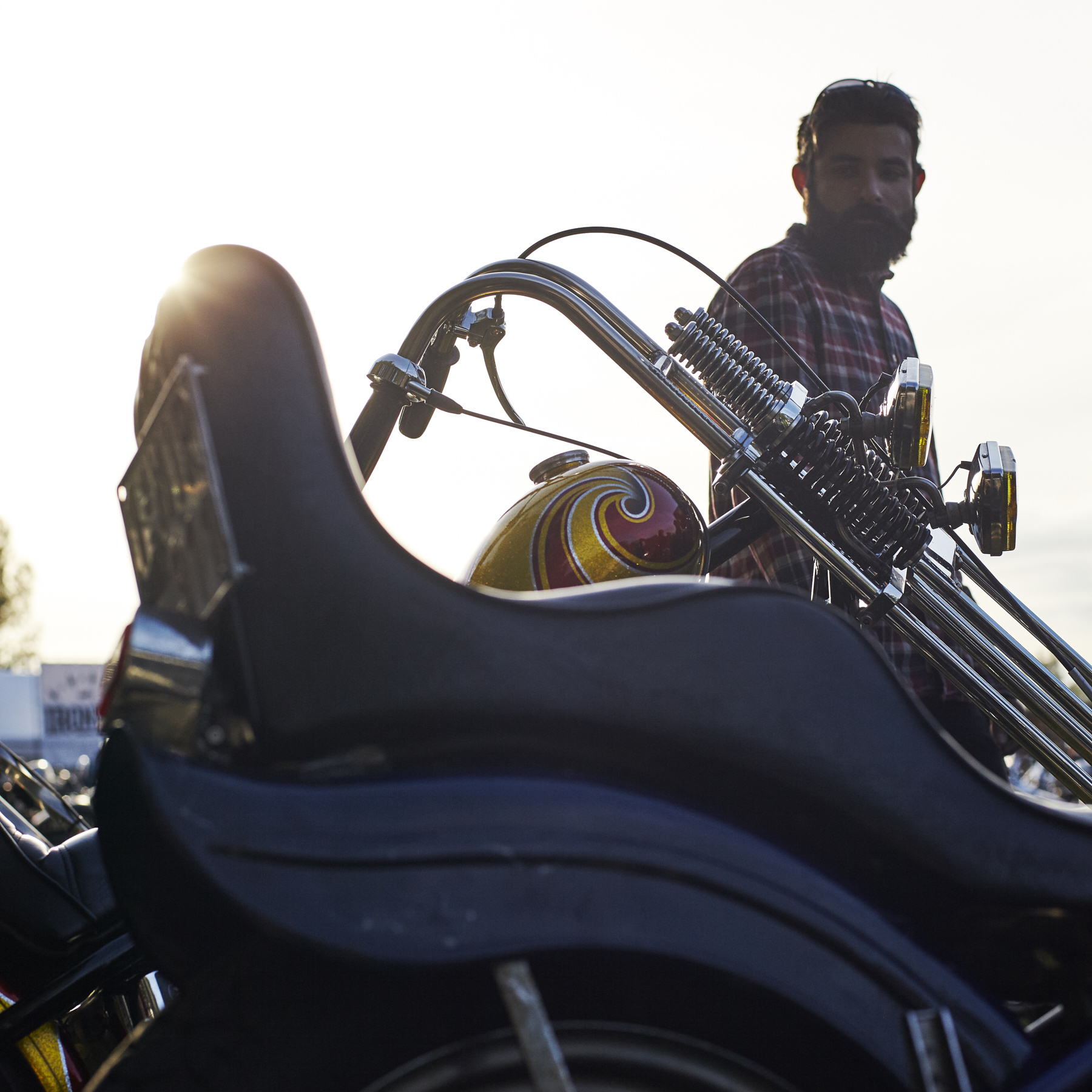 Italian, German, English, French, Deutsch… the three days gathering now takes place in Belgium. The location isn't astonishing: a giant field between two small towns, exactly like you can think of. Who cares?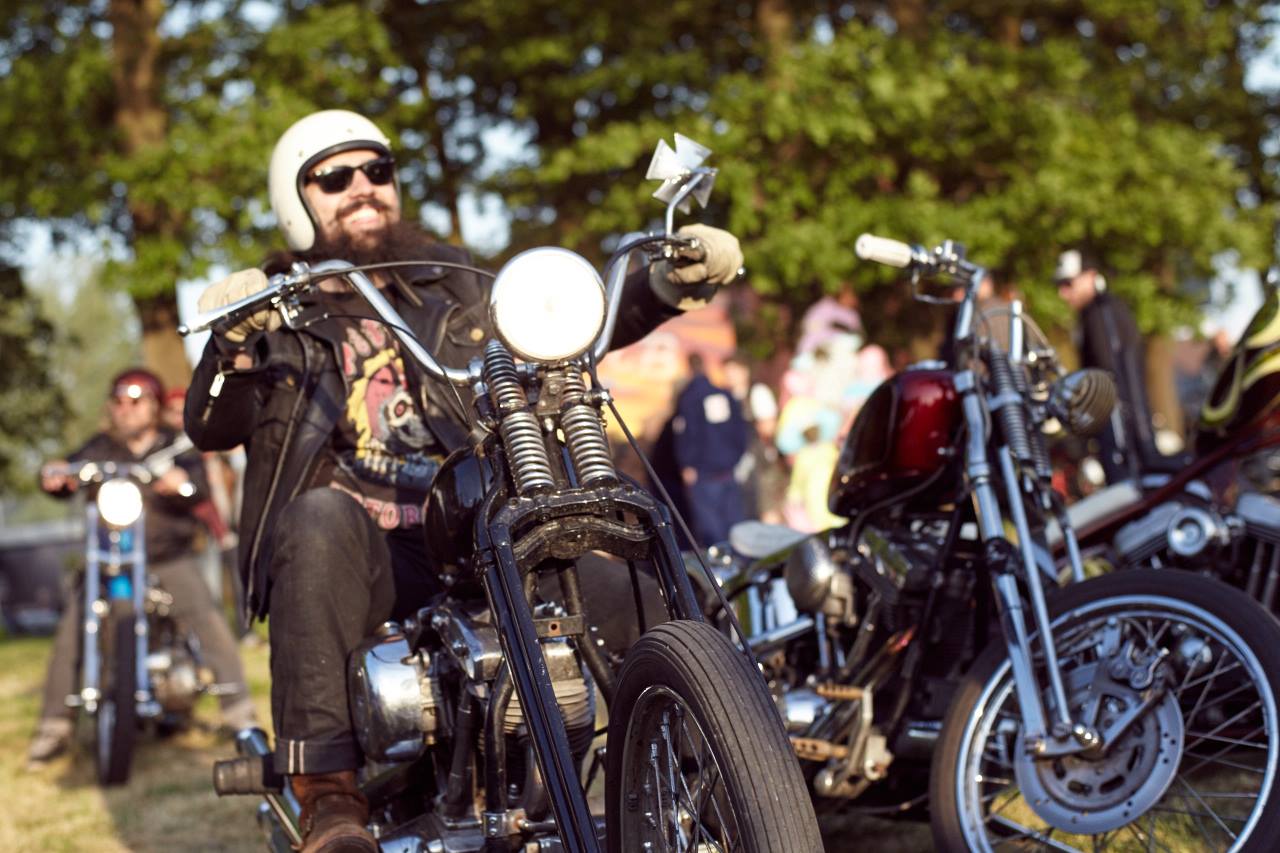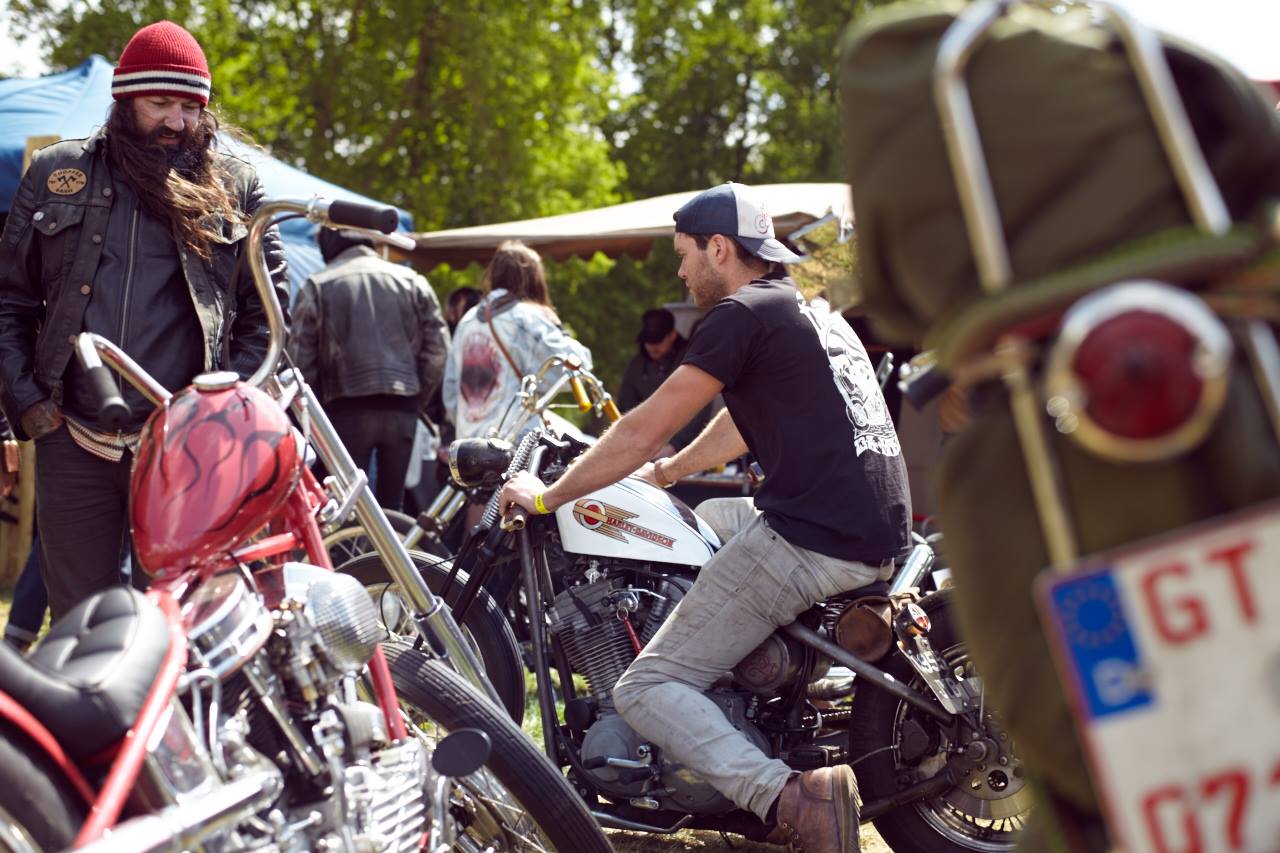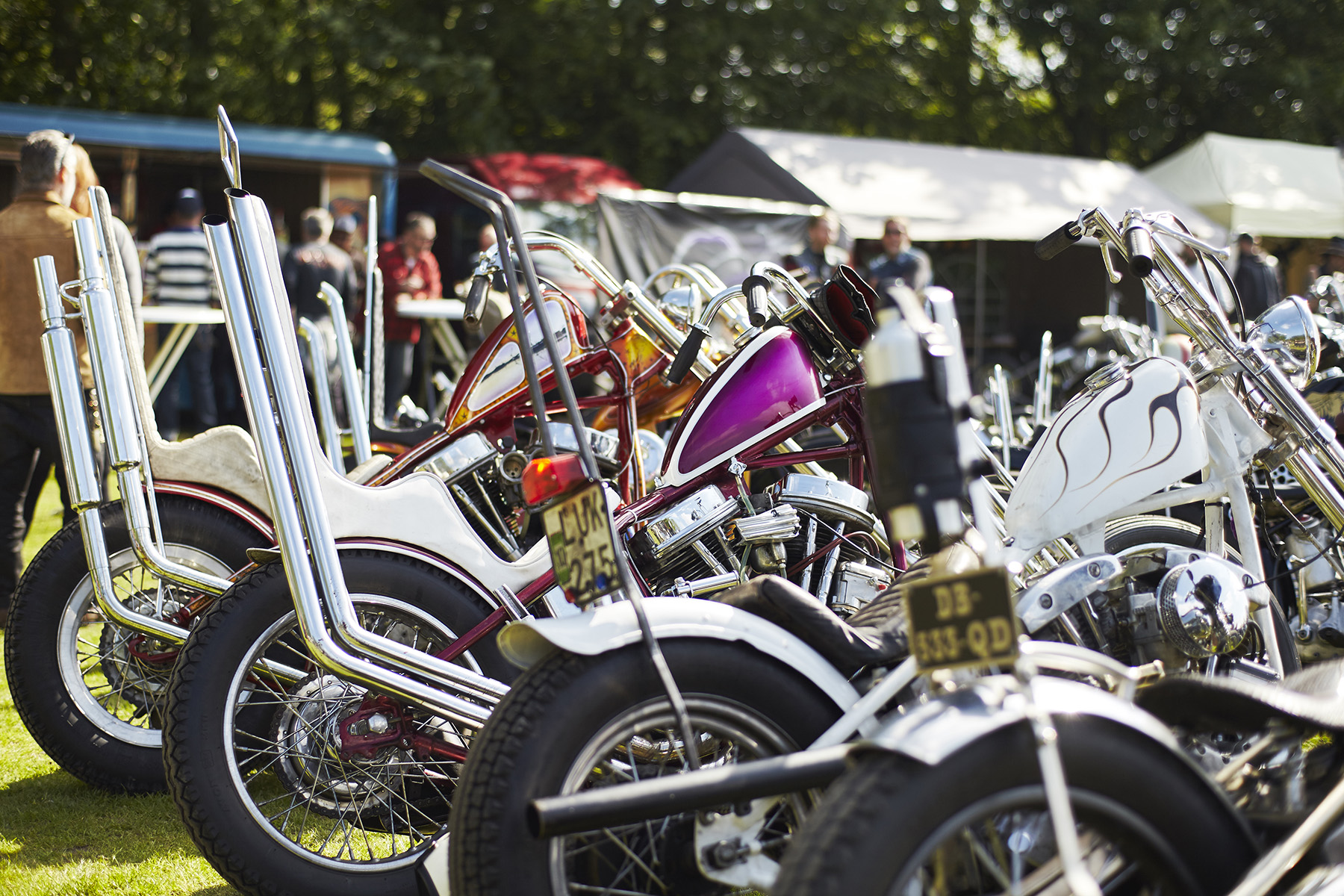 Outside the gate of others meetings, you will find big white trucks carrying precious two-wheeled machine – don't think about it – at the FCB, if its runs, you shall ride!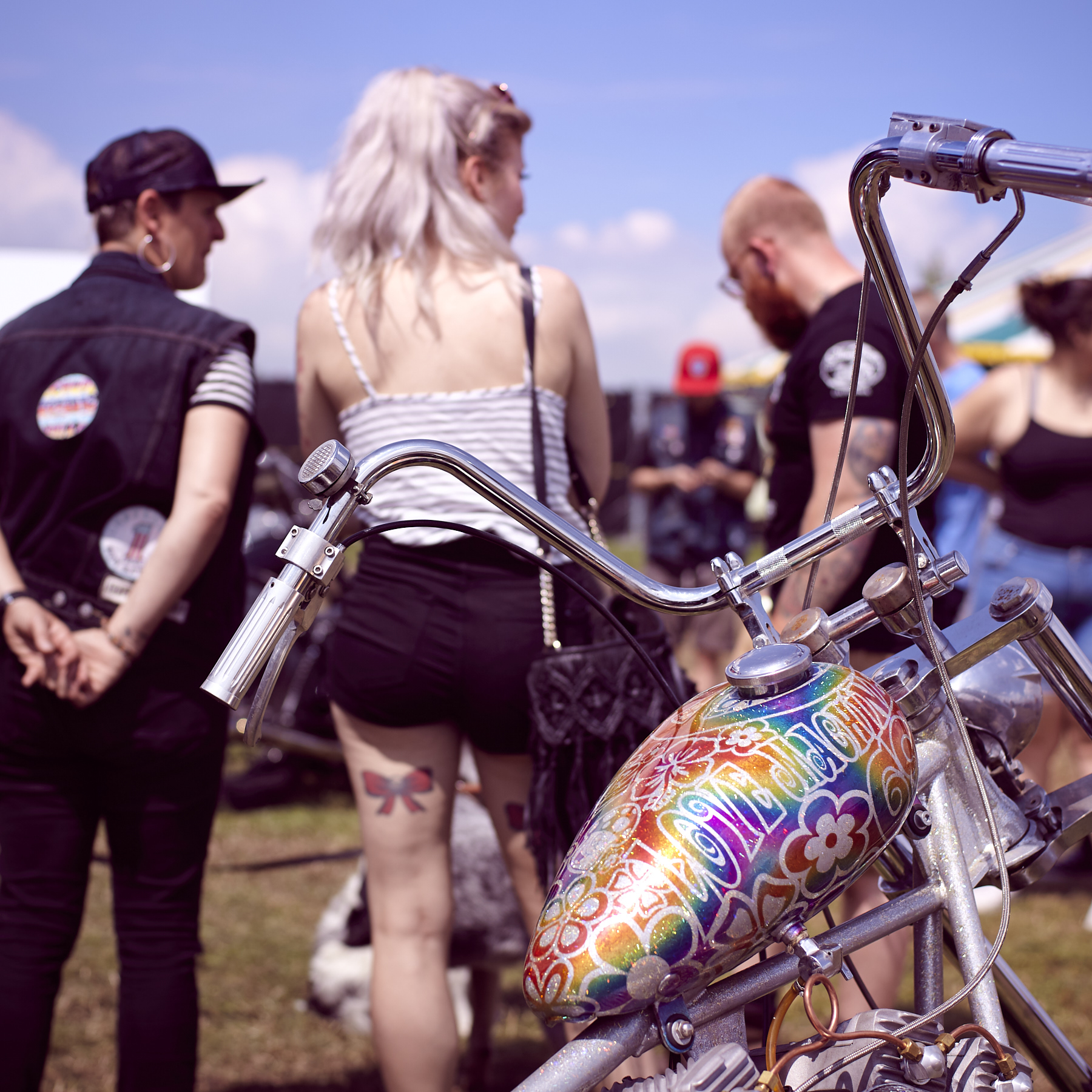 The FCB is full of 5 stars choppers and more are still coming… the place is a mess of bike parts, booze, tents and flying crops of hot-smoking-grass kicked out of the ground by raging Milwaukee twins.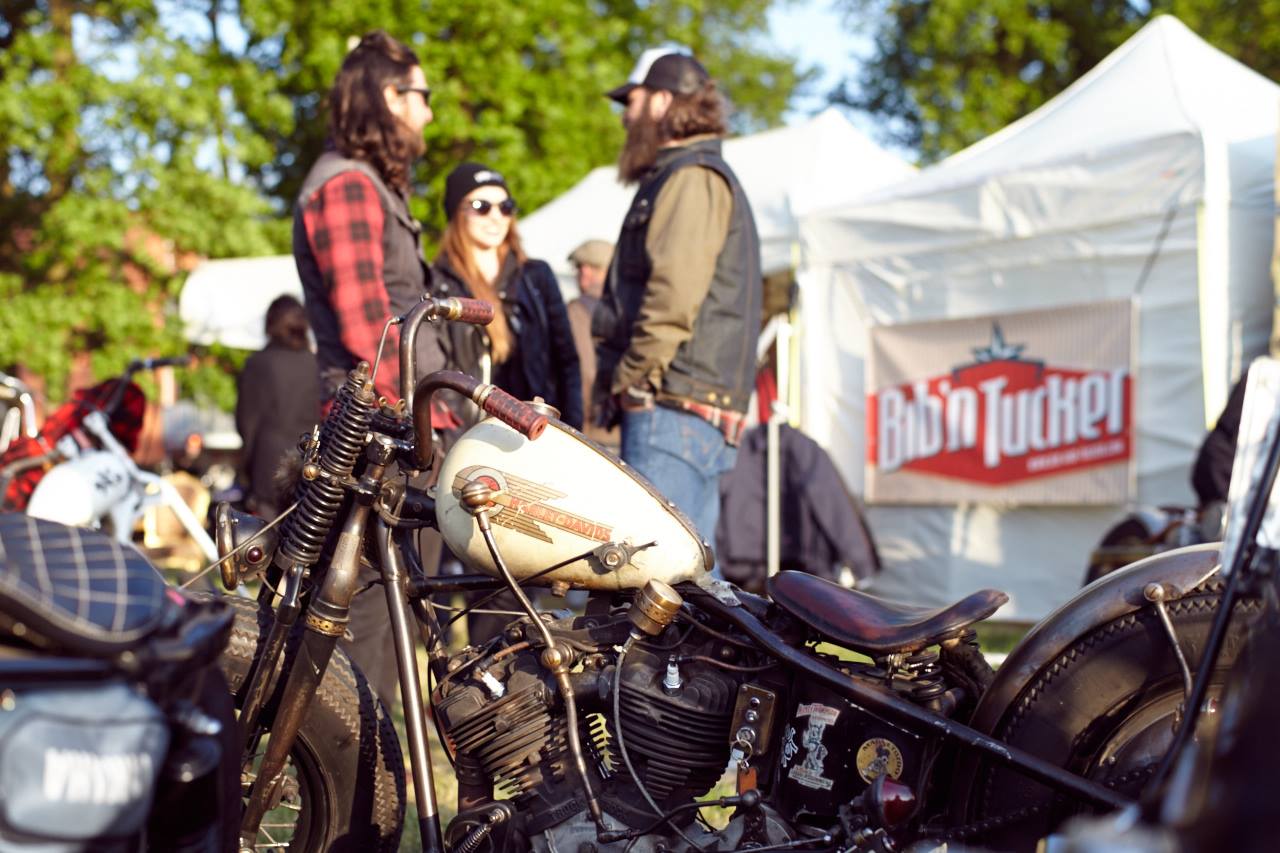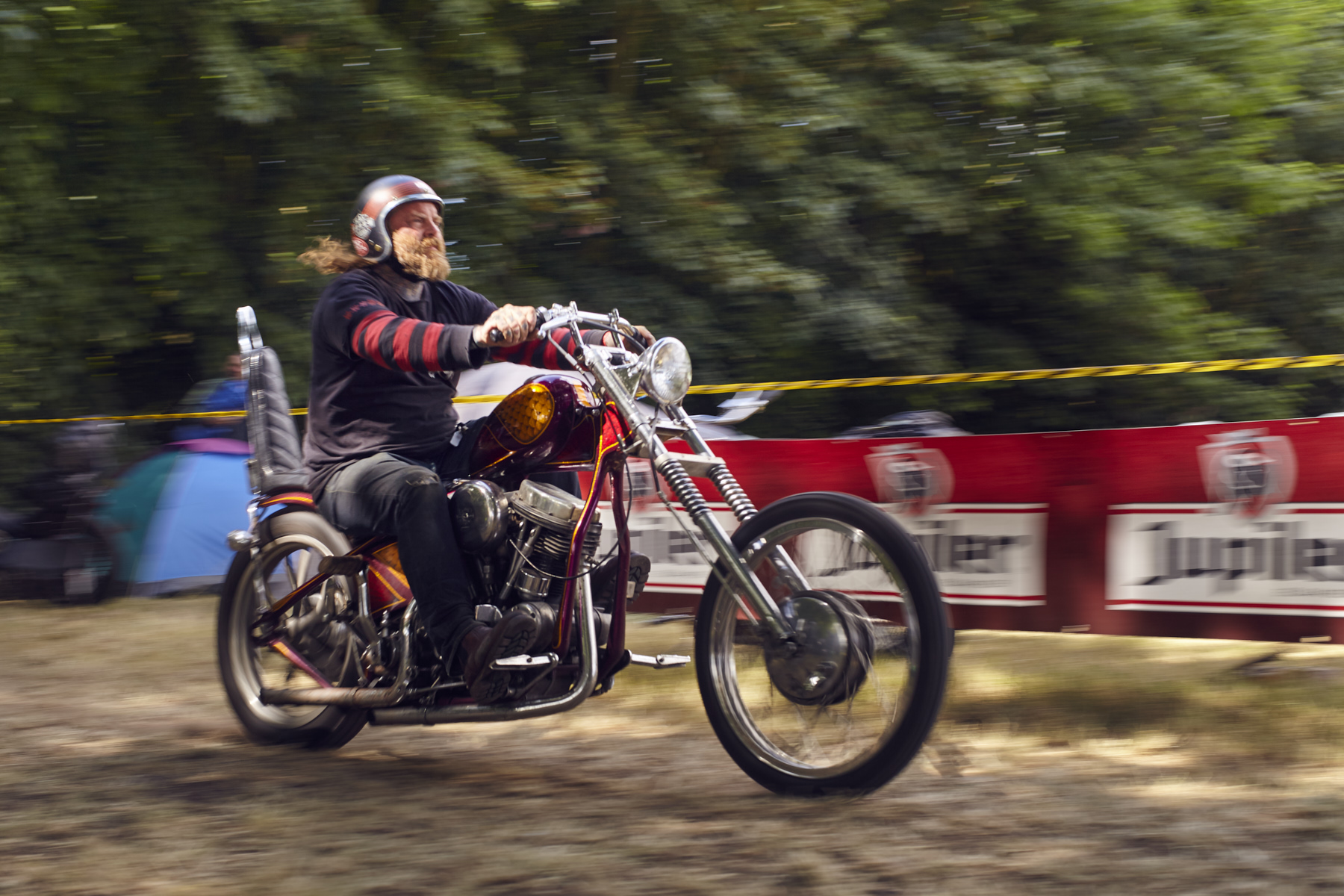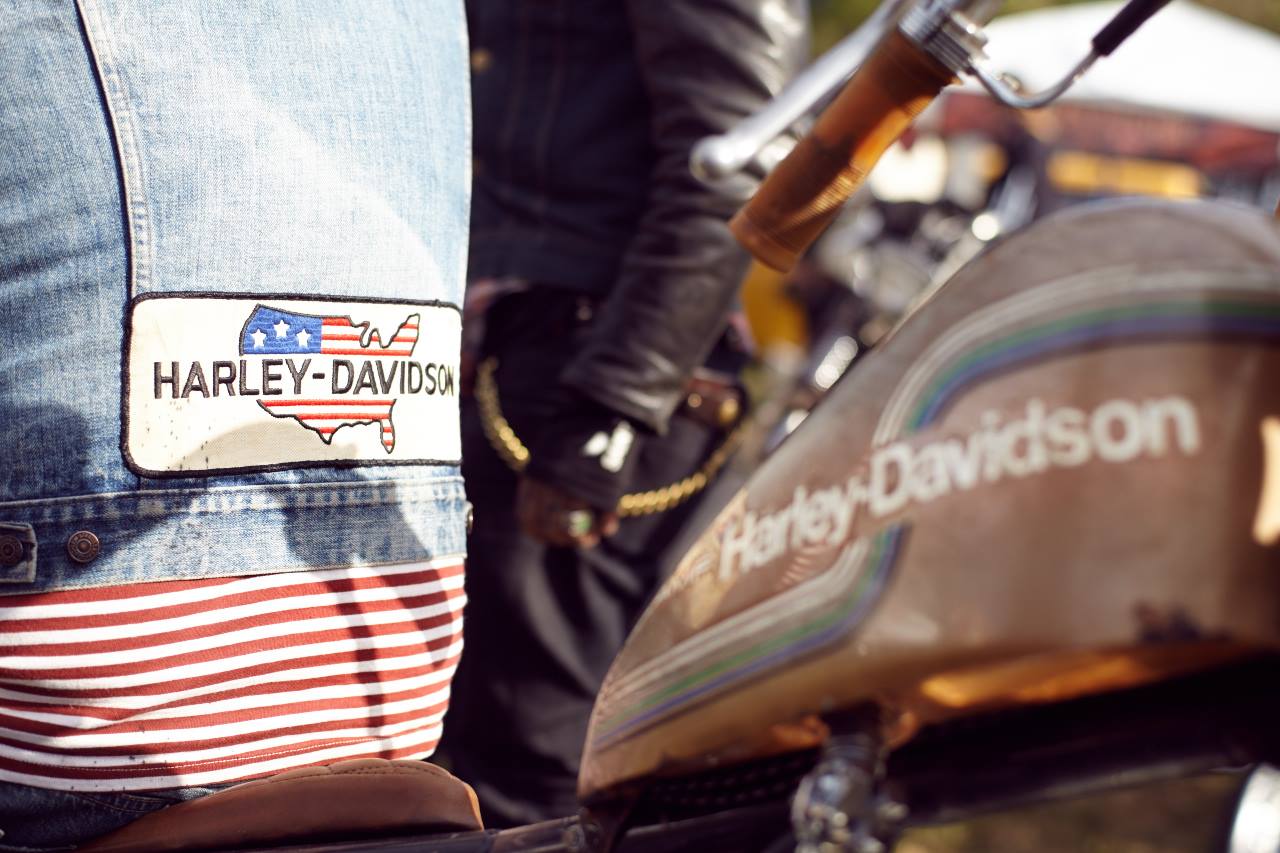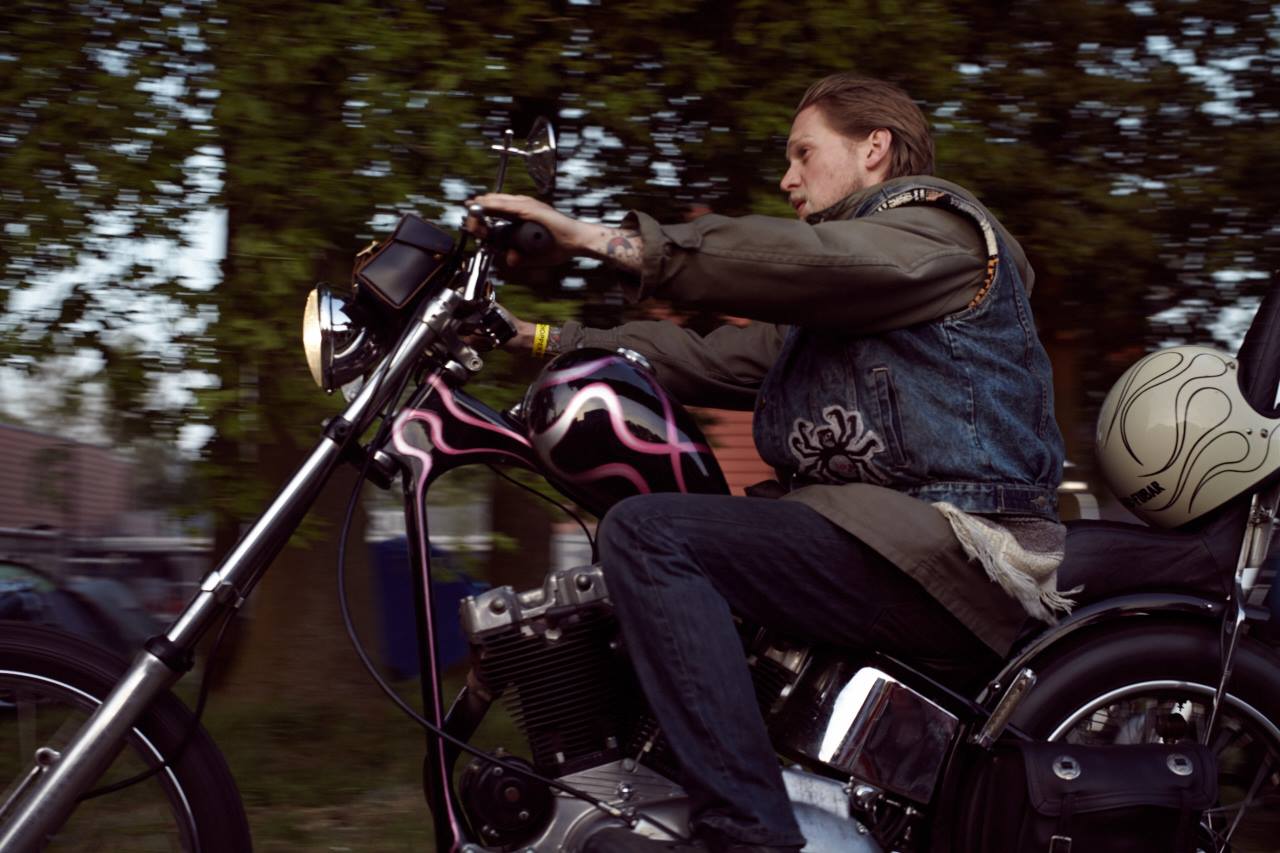 Where are we? Can I see a vegan food truck serving enchiladas ? After a small rain, the fire is on, the sound of rock'n'roll is flowing and we all fell blessed to be here.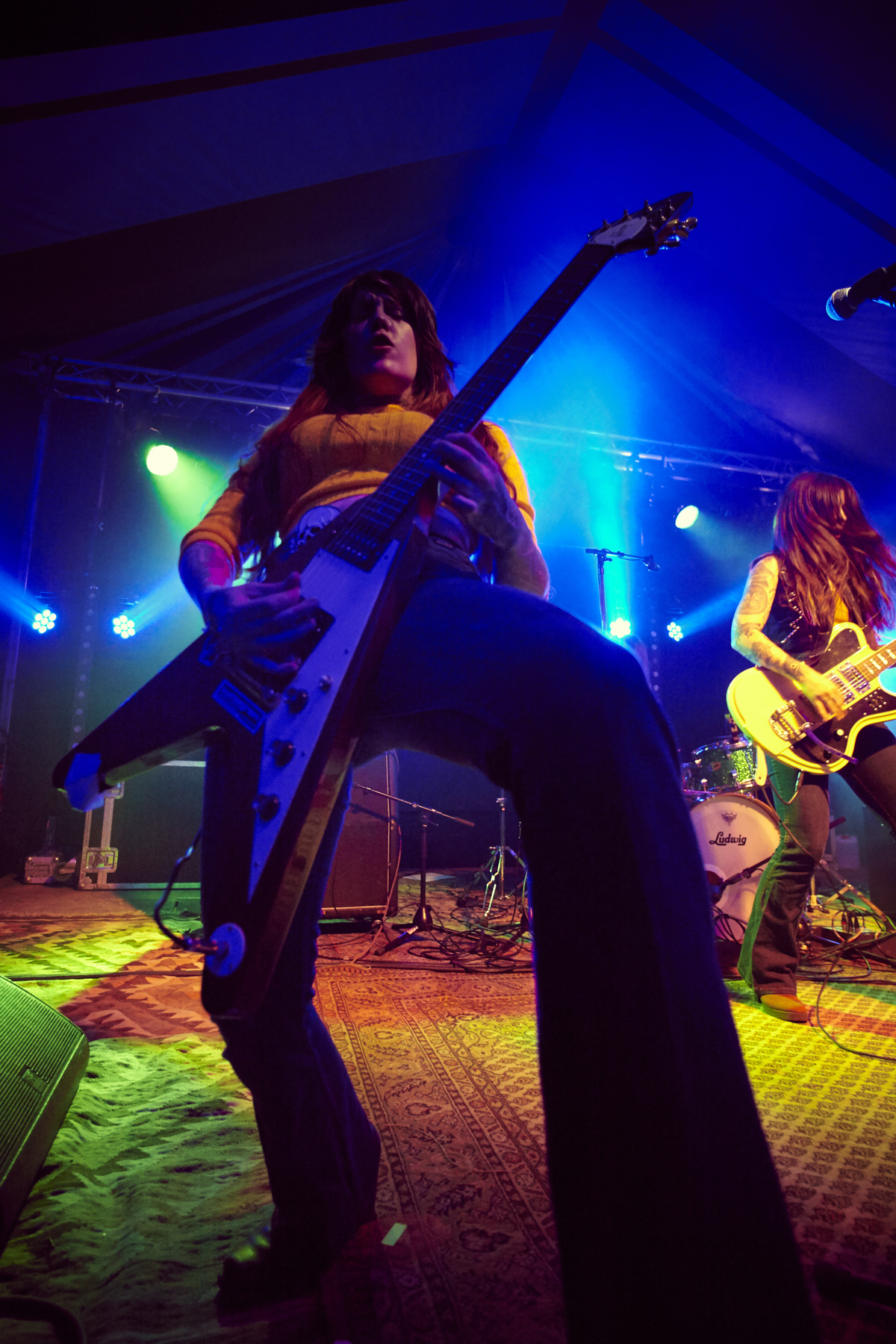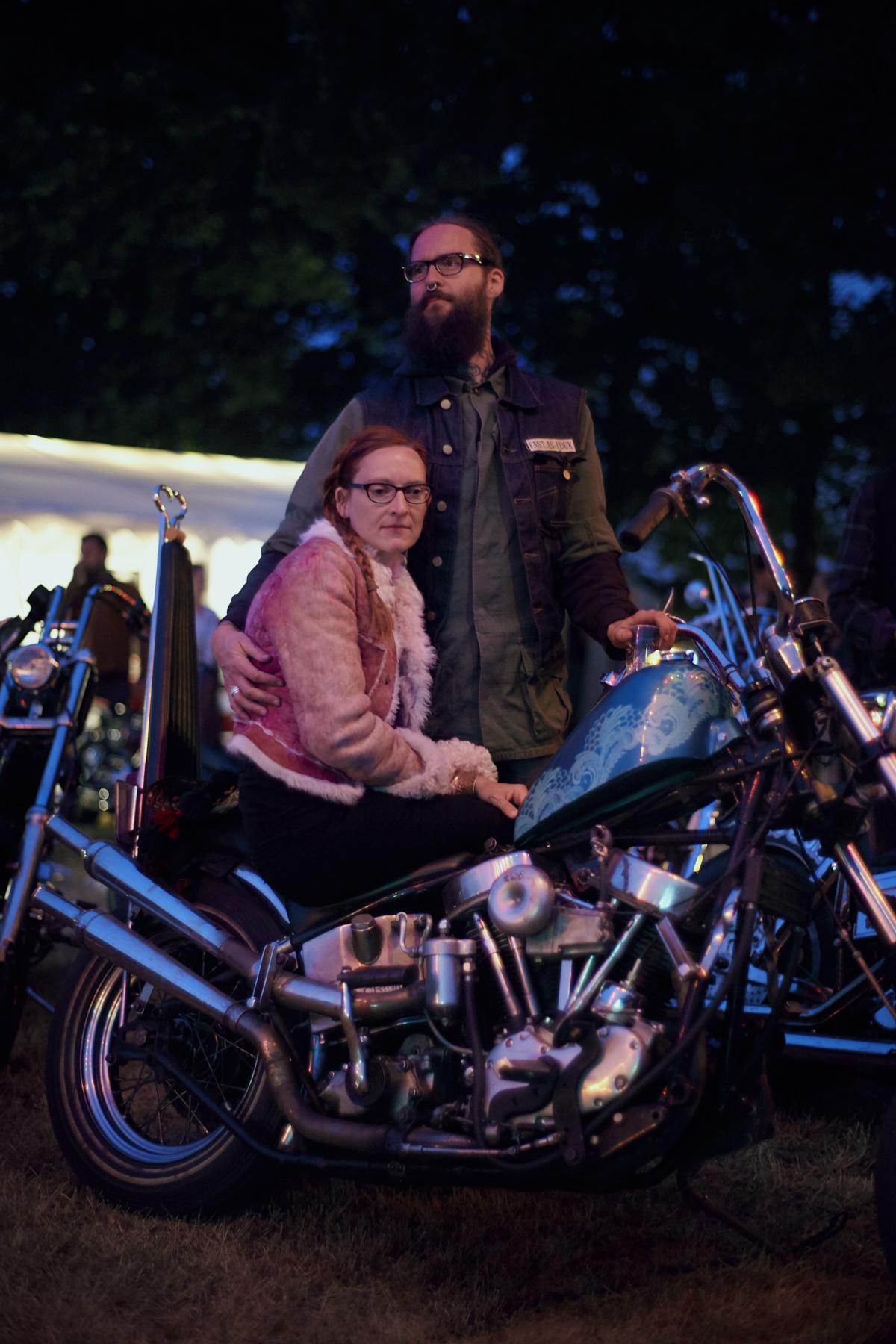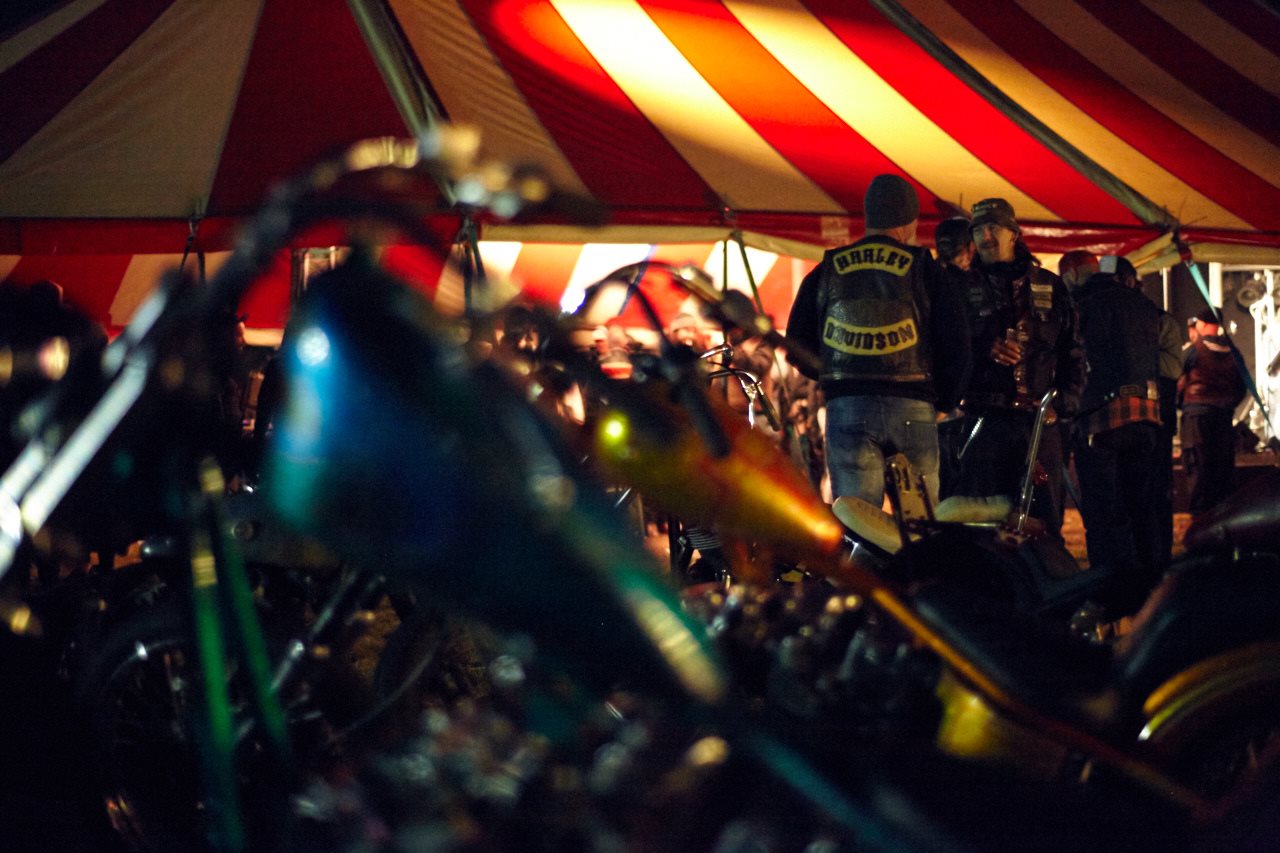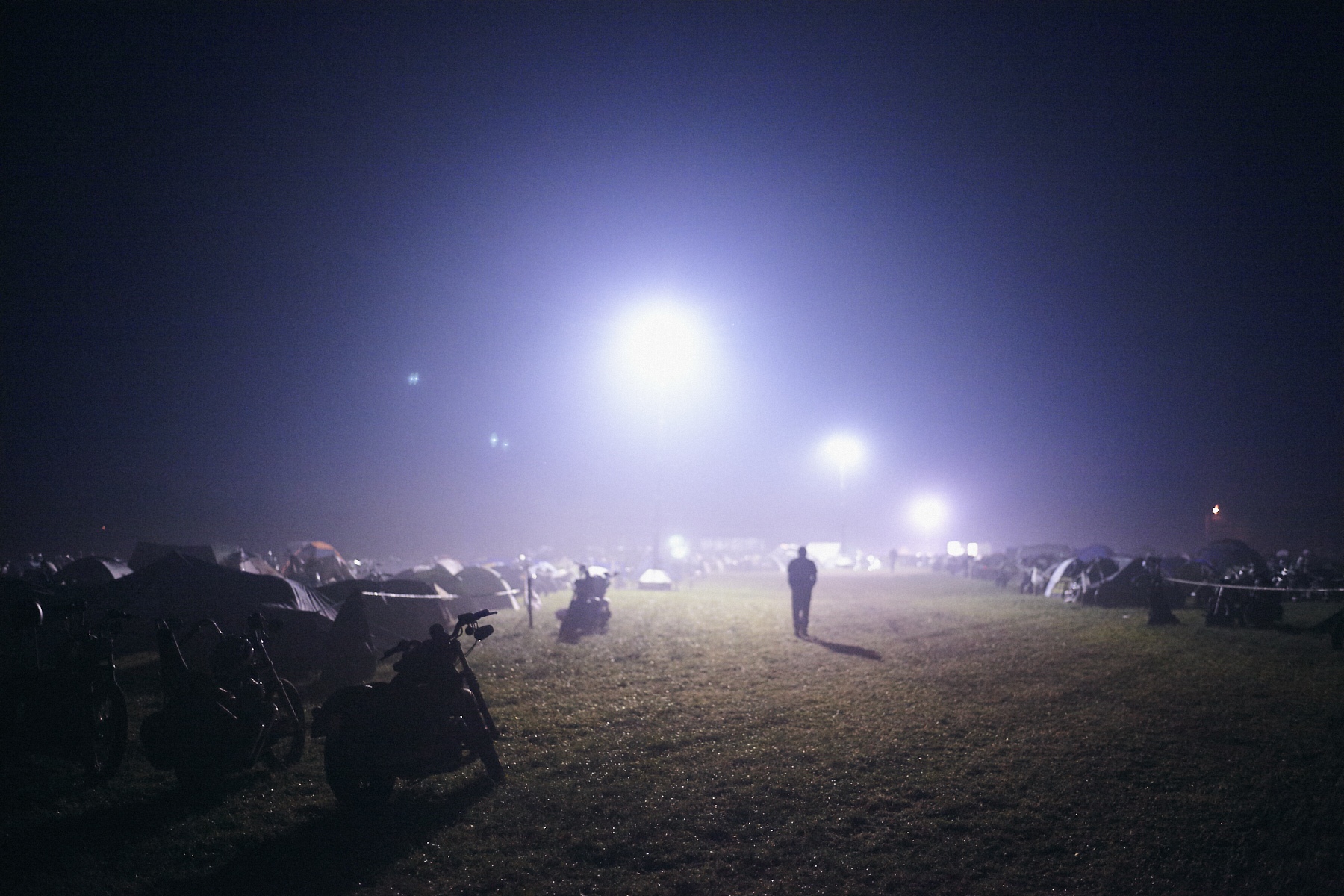 You can't sleep well at the FCB, unless you'r a maniac class 12 chopper wizard that knows exactly the right spot to camp and where those god damn ear plugs are at 4 o' clock in the morning. Brace yourself, POTATOPOTATO is for breakfast and some folks definitely enjoy those fogyish painting-like dutch sunshine.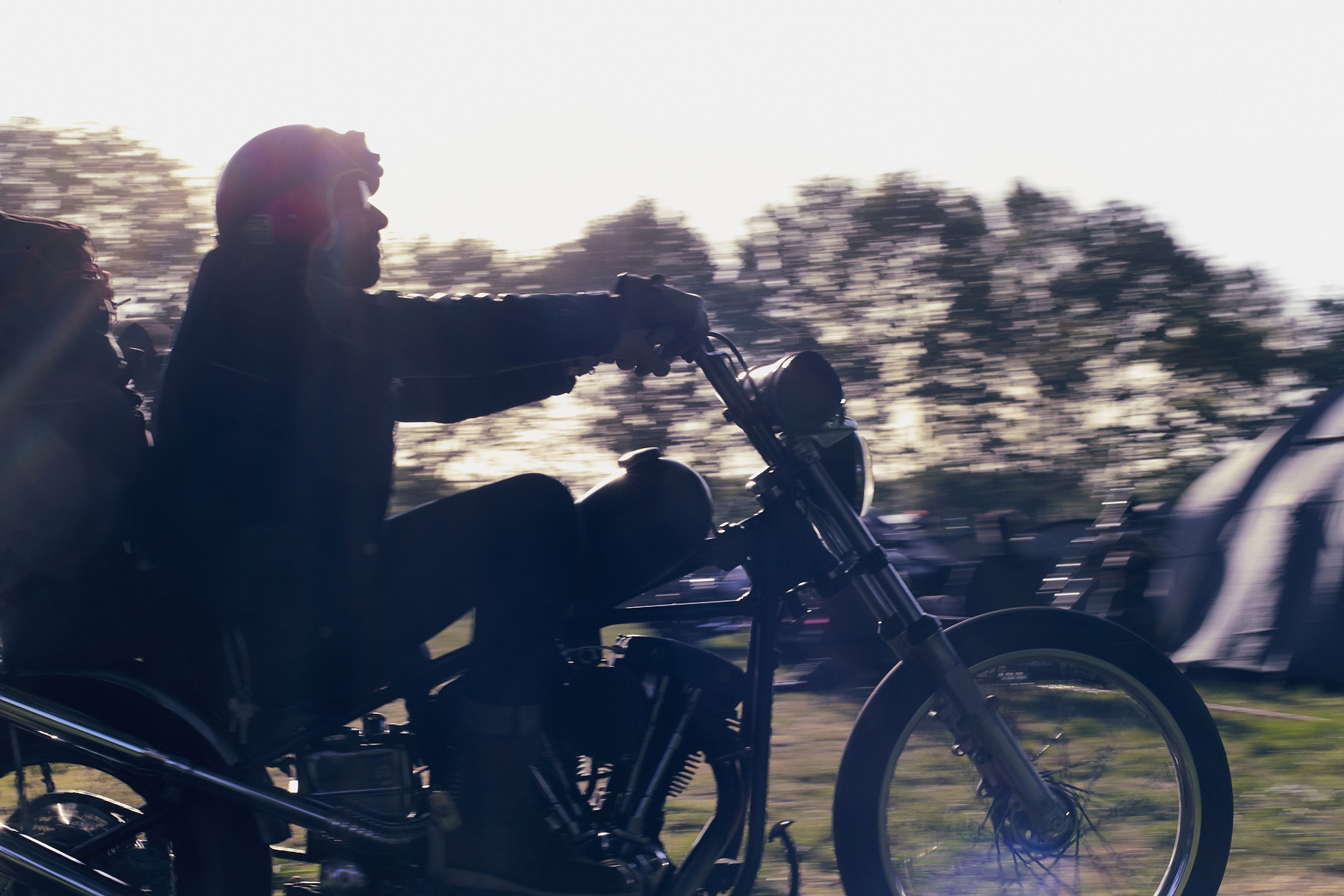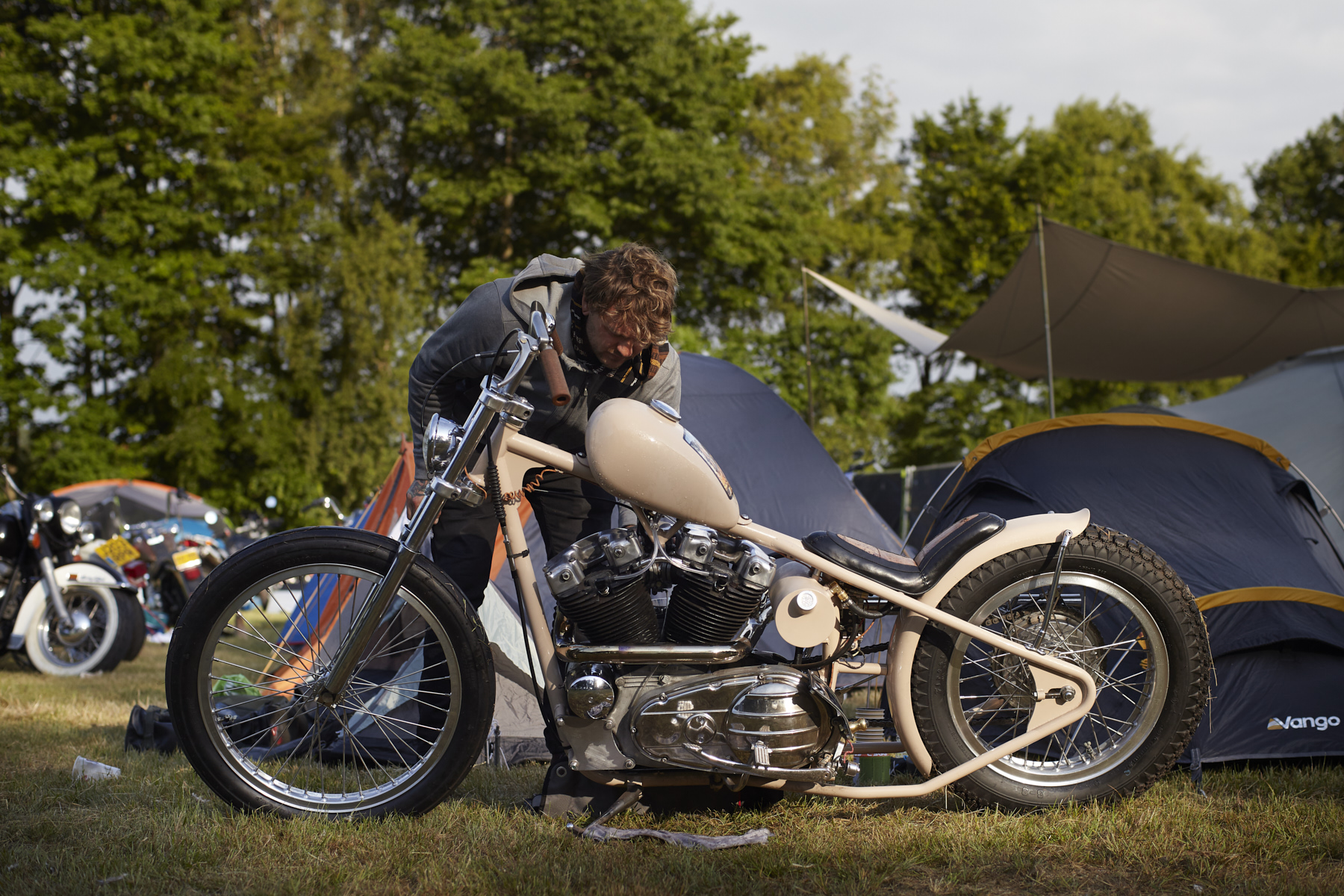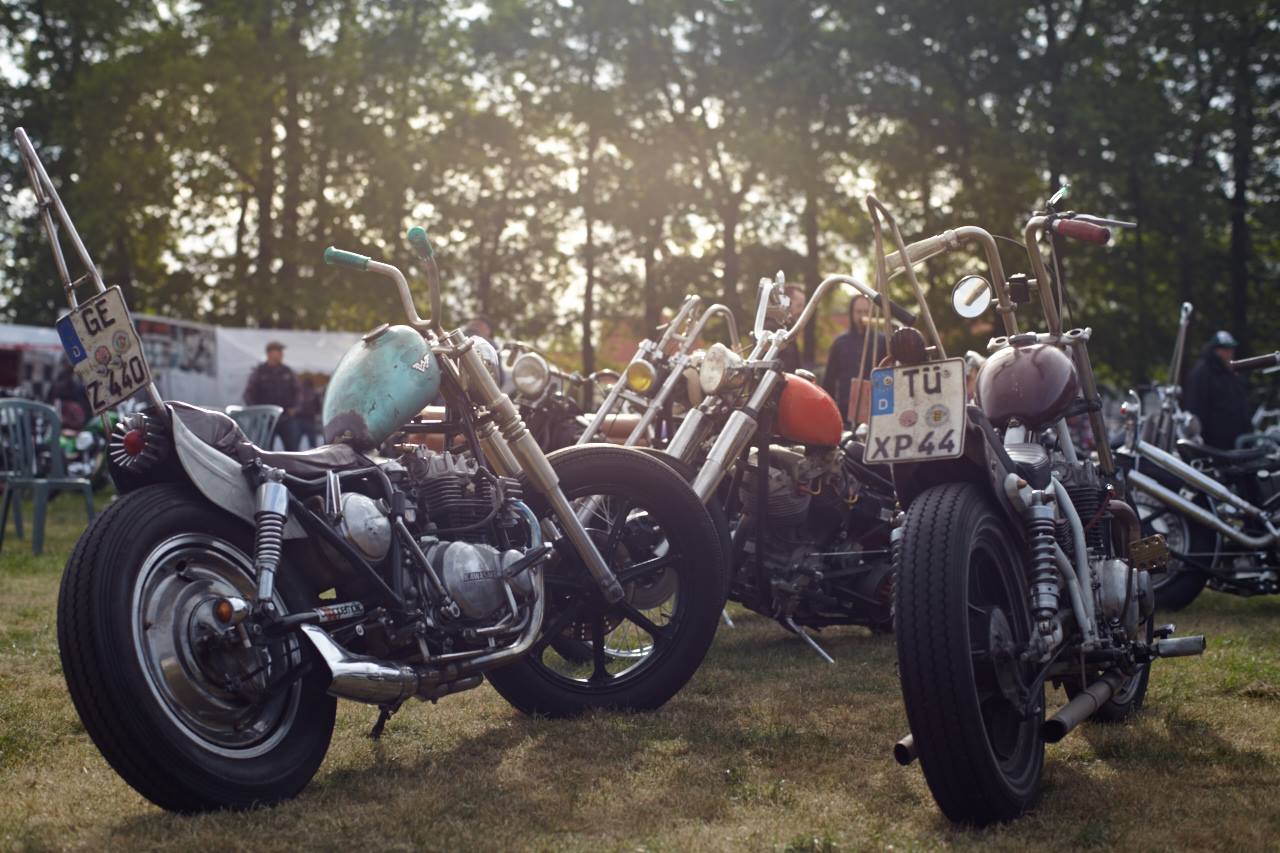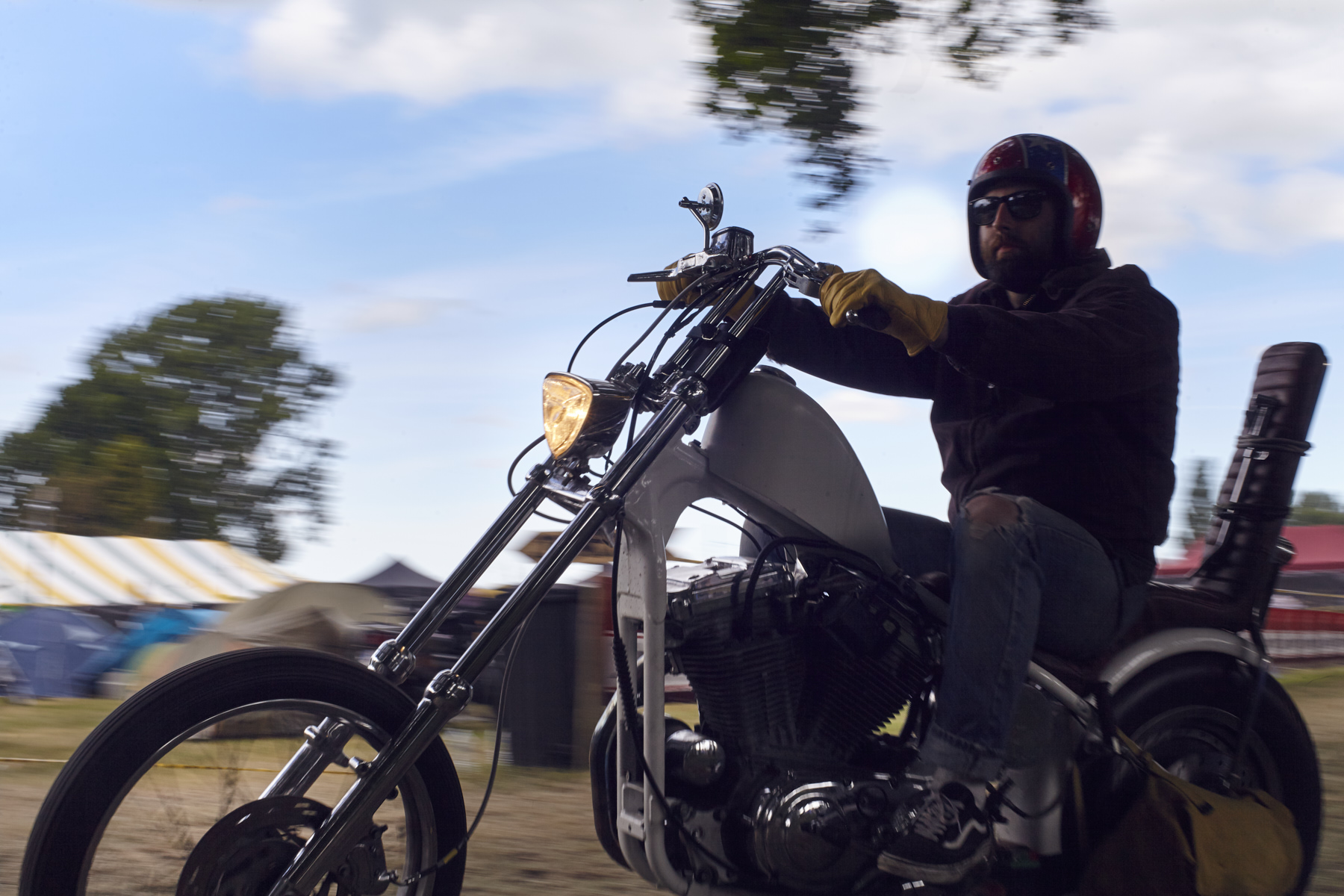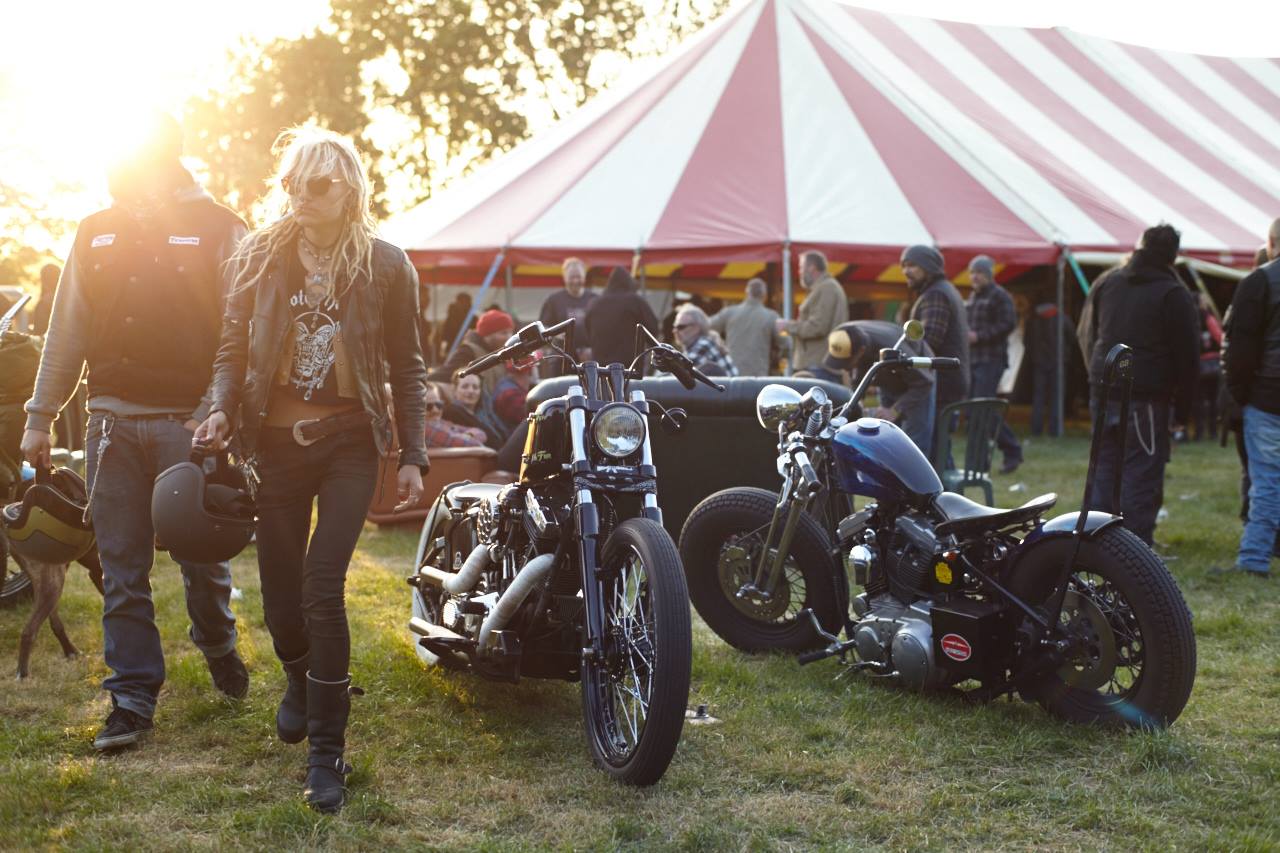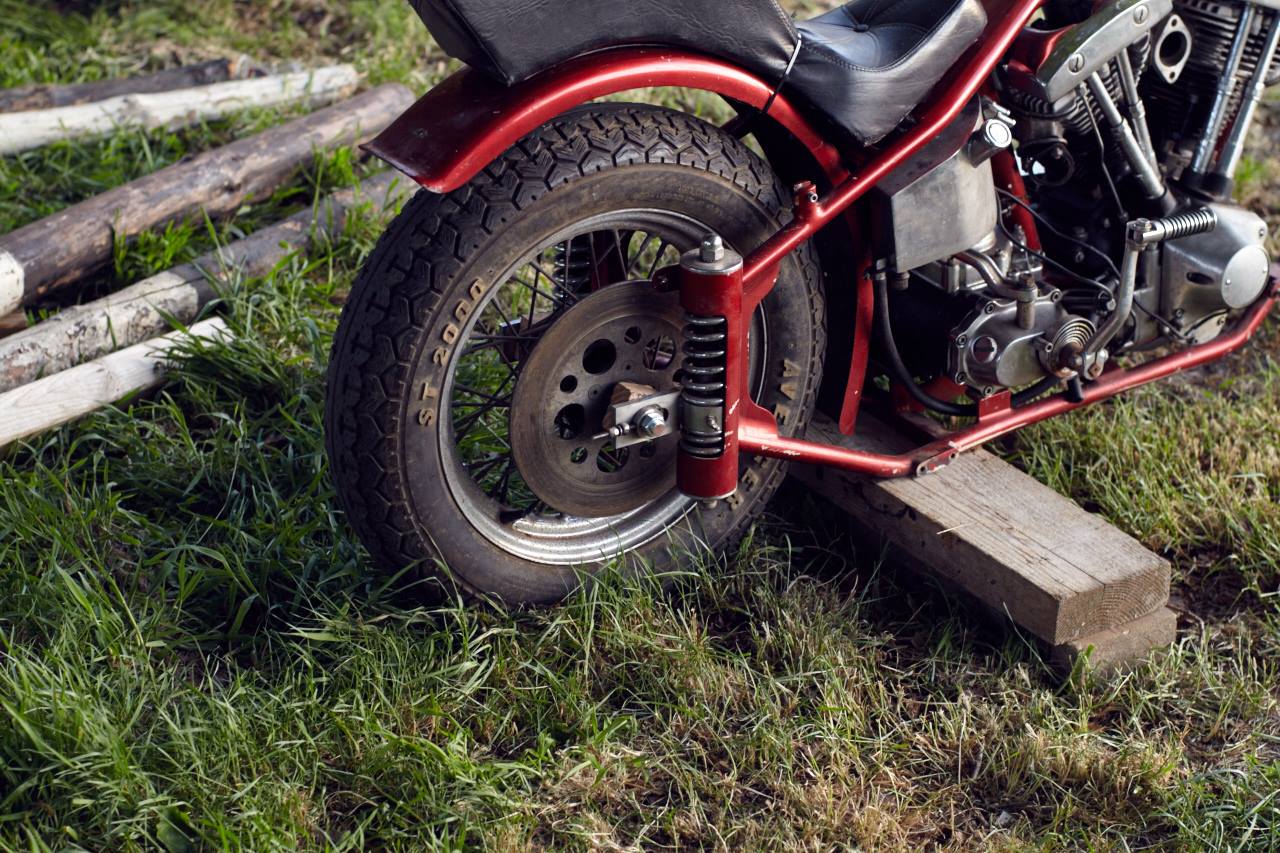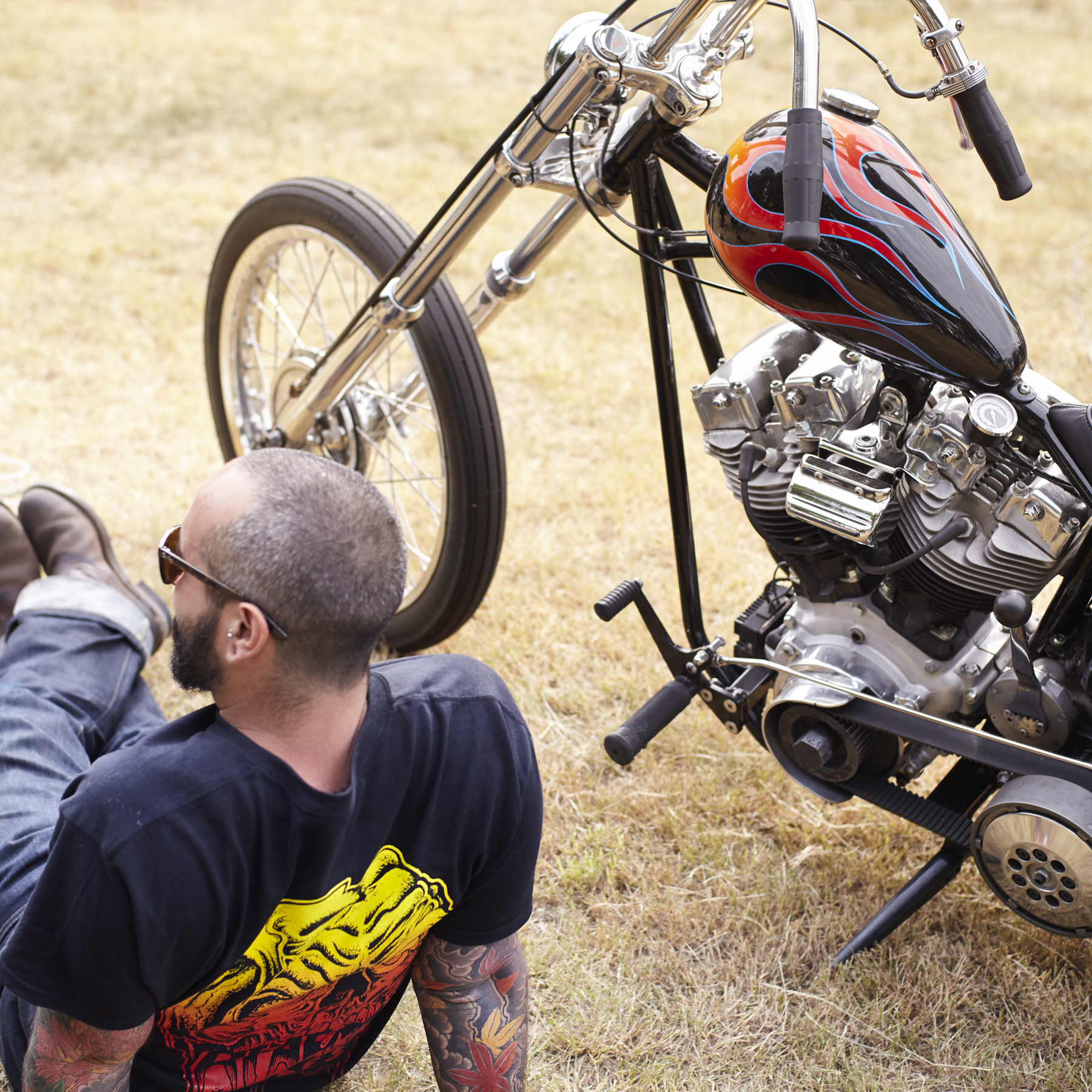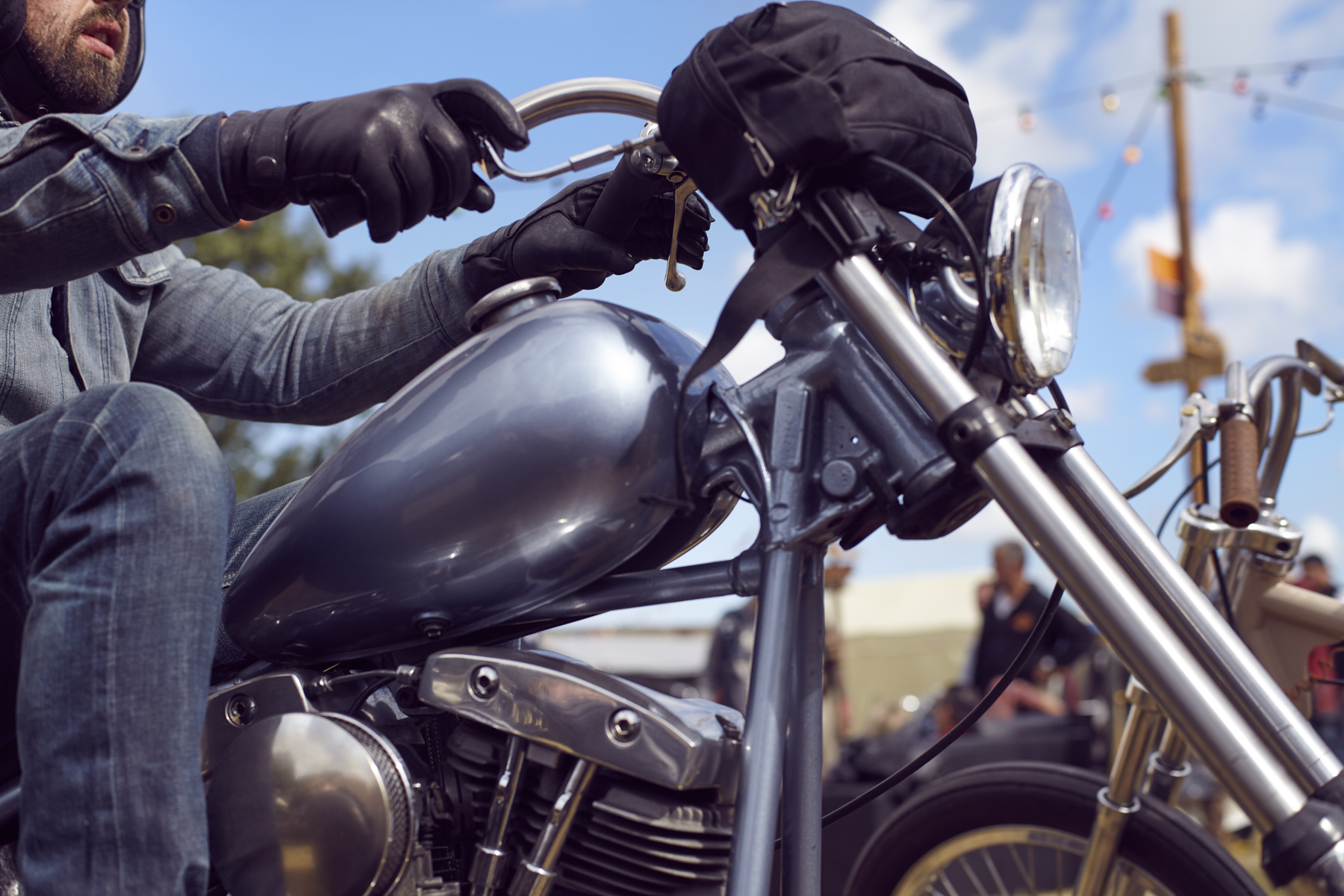 The FCB is an island, a living paradise of chrome, rainbow sparkle and rust. Like all too good to be true things, you will talk about it, deny it, accept it… until it sticks your mind with out of time choppery vibrations.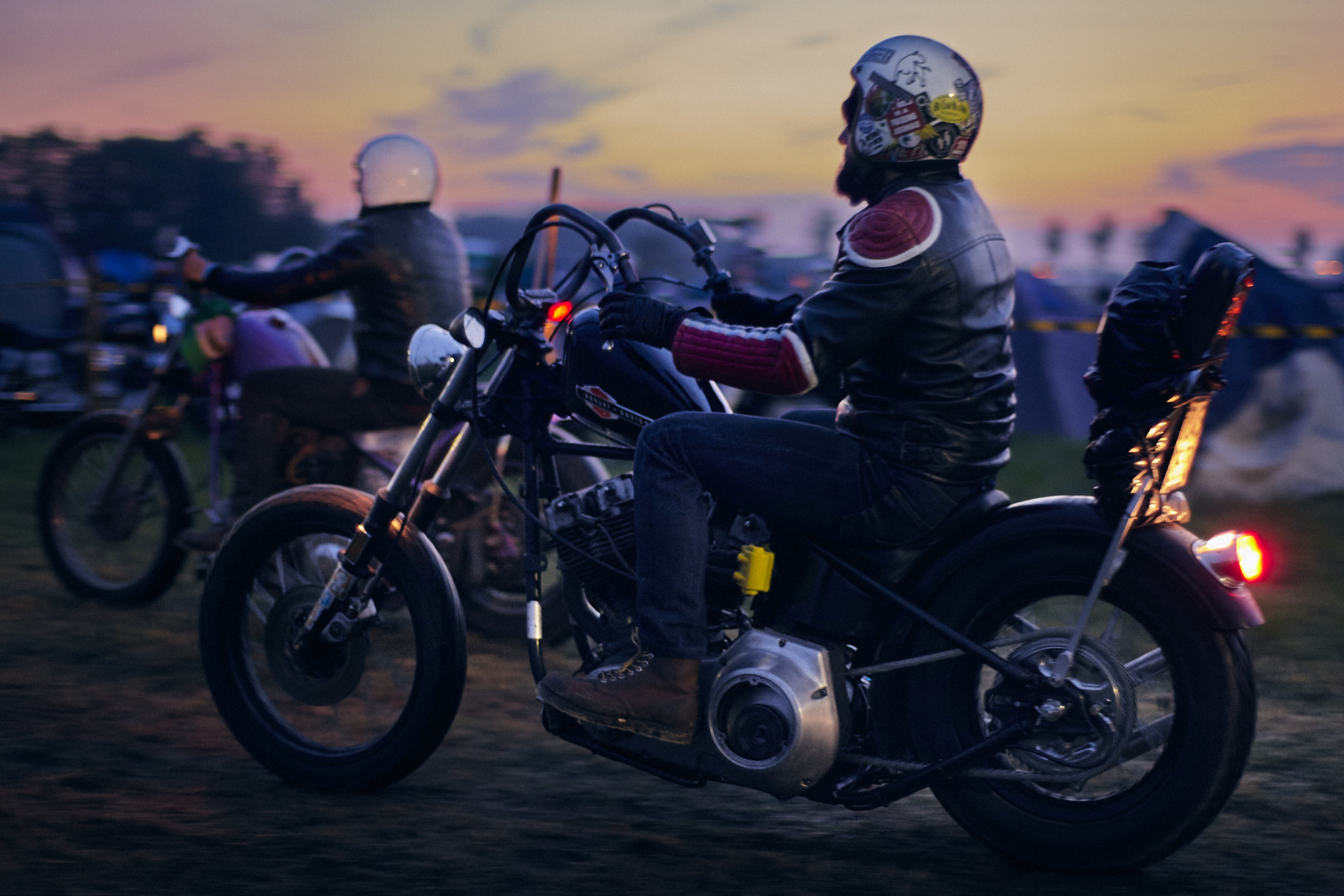 – If you want to share, mention @juliensomewhere on instagram or link back to this website –